Silver Encino Orthopedics - Patient Consultation
For Appointment or Consultation, Call: 818-784-9593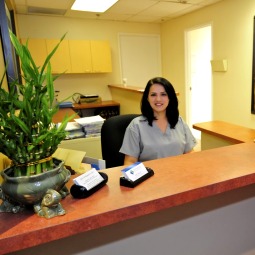 Silver Orthopedics Encino
accepts all
PPO Insurance plans
, typically with little to no out of pocket expense for our patient. Please have your insurance information available when you schedule your appointment and be sure to bring your insurance card to our office at the time of your appointment.
Dr. Silver will perform an initial examination, taking into consideration not just your injury or pain, but your overall health. Wherever possible, he will prescribe a course of non-surgical treatment. However, he may perform X-rays or schedule you for an MRI. Occasionally trigger point injections may be given on your first visit.
In the event that arthroscopic surgery is necessary, you'll be pleased to find Silver Orthopedics can often schedule this surgery to take place within 3 days of your consultation. It is Dr. Silver's goal to alleviate your pain swiftly, with the least amount of risk involved.
Use our contact form or call us directly to schedule your appointment. We look forward to serving your needs.